Welcome Home
Your search Starts here.
My Listings & Recent Sales
Let me help you find a home
Real Integrity. Real Commitment.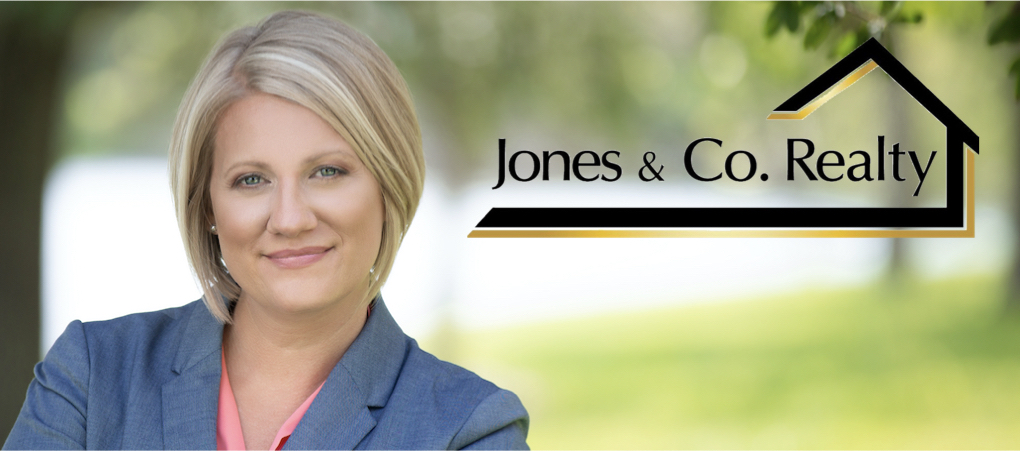 Amanda Hines, Realtor®️
Growing up in a family of small business owners, I was always taught that building deep and meaningful relationships through communication, trust and service to others is the only way business should be done.
With Jones & Co. Realty, I am a dedicated and committed Realtor® who consistently goes above and beyond for my Clients. With an easy-going, energetic style and knowledge of the market, I am the ideal choice for helping with all your real estate needs.
Southwest Florida is a great place to live, work, raise a family or retire. I'm from the northwest suburbs of Chicago and I take pride in my midwest roots and values however, I grew up here in Cape Coral. My family and I moved here in 1988 to enjoy the Southwest Florida Lifestyle. From our world class beaches, dining, golf, shopping and everything else our tropical paradise has to offer. My husband and I now raise our beautiful family here and owner operate our businesses in Fort Myers.
I'll be there for you from the beginning, to the end of the process, offering you unparalleled customer service and market knowledge. Whether its opening the door to your next home, or helping you hand-over the keys to a new owner, I'm ready to give you the top notch service you'd expect.
"I always believe the clients' needs and concerns are my number one priority. My goal is to be available to my clients and work with their best interest in mind. Welcome Home!"